Introducing you to TheRolyPoly Productions ahead of our formal launch.
You may be wondering to yourself… what is this? What kind of company does it serve? Why did I even open this email? Well… I'm here to tell you.
I'm Roly Ortega, a 23-year-old college student at the University of Florida in Gainesville, Fla., studying English within Film and Media Studies and yes, I'm about to launch my production company.
Welcome to TheRolyPoly Productions. This is where I have all of my work fit into one umbrella and that work is plenty. In fact, let me tell you what I do.
---
My Work
Radio shows
Roly on the Radio, which can be heard on 95.3 GHQ FM in Gainesville, Fla.

As of right now, the program is on hiatus but will return soon.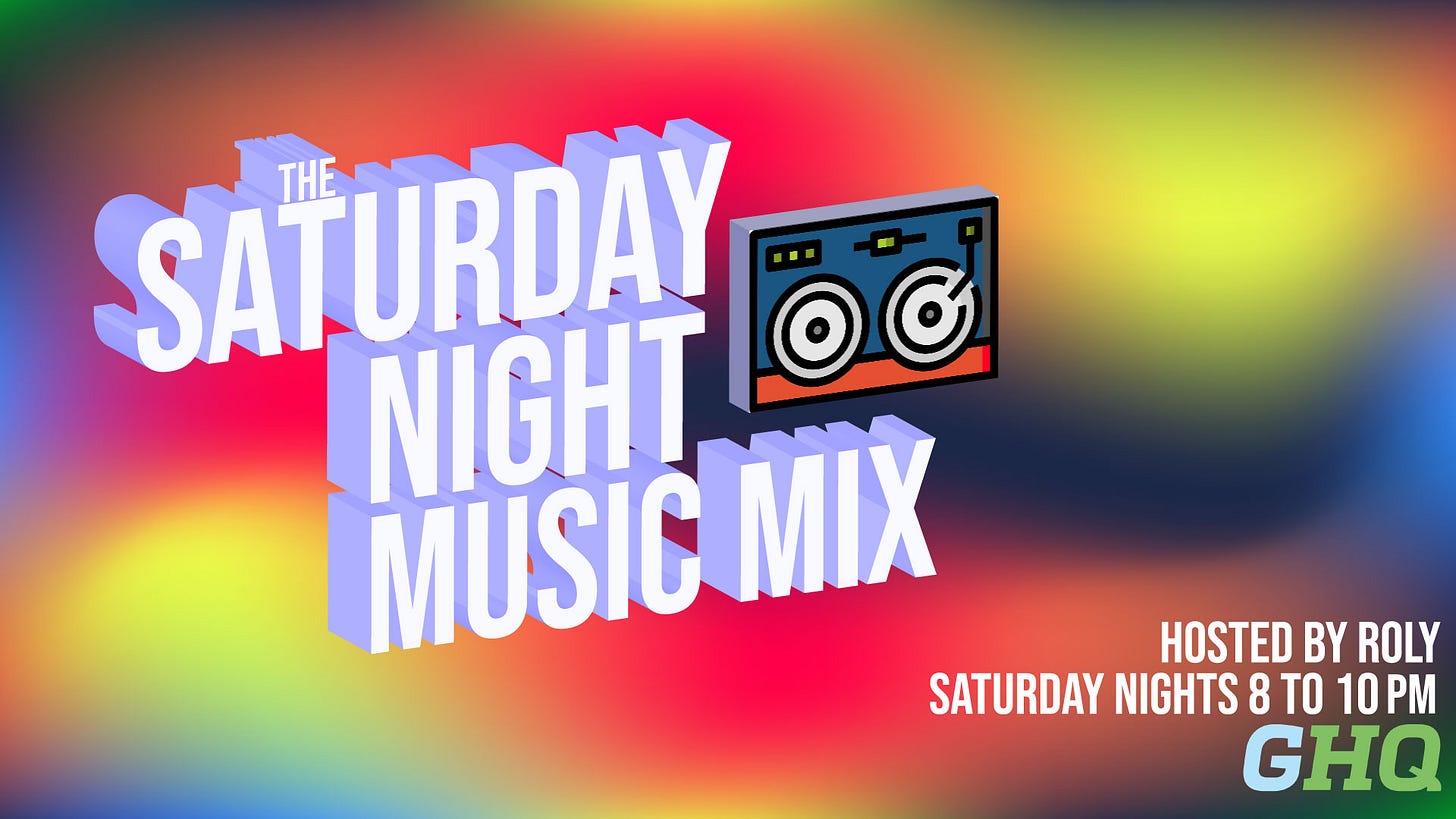 (📷: Federico Psevoznik)
The Saturday Night Music Mix, also heard on 95.3 GHQ FM in Gainesville, Fla.

It's also on hiatus but when it returns, you can hear it on Saturdays from 8:00-10:00 p.m. Eastern Time.
Radio station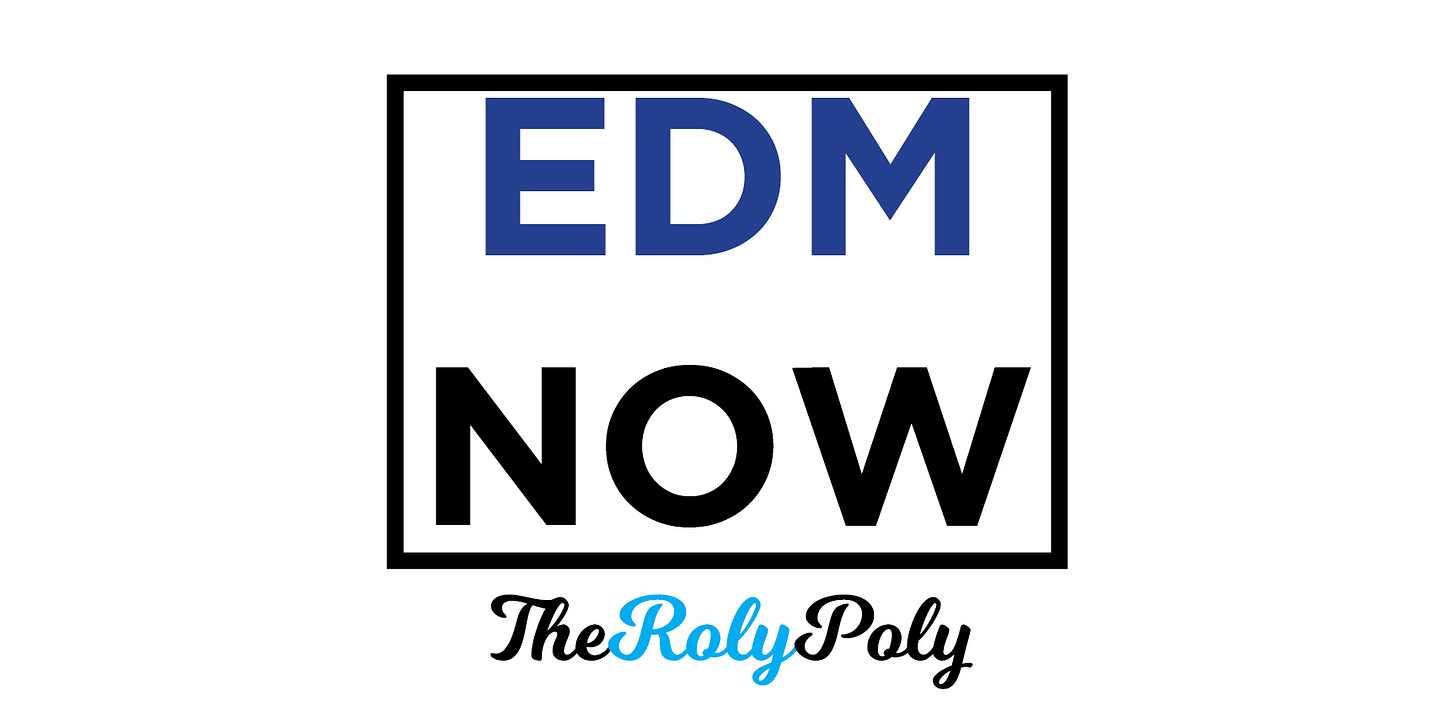 EDM NOW via ZenoMedia.

I found these folks and was able to create my very own radio station which plays constant Electronic Dance Music hits, 24 hours a day, seven days a week. You can find more information and listen live at zeno.fm/edmnow.
Podcasts
The Saturday Night Music Mix via 95.3 GHQ FM.

Yes, it also comes as a podcast for those who miss the full two-hour program on-the-air. Its available on major podcast platforms including Apple and Google podcasts.

Changing Newscasts via Substack.

Yes. There will be one eventually featuring the latest news from around local television in the country and there's always something happening. The podcast will debut in the new year. In the meantime, visit the website…
EDM NOW via Substack.

The radio station will also have a podcast covering my favorite new tracks discovered as well as my favorite tracks discovered over the years, including EDM news and more. A mix of the Music Mix program + new content, also coming in the new year.

Rolyland via ZenoMedia.

Our first original podcast without any prior connection or background to anything else (ex. Changing Newscasts, EDM NOW, etc.). This will be a podcast that'll pretty much be whatever I want. Whatever I want to talk about, whatever I see fit, will fit here. I may just talk about sports or whatever is happening in the news, etc.

I feel like people don't understand me so if you subscribe, its my own euphoria, I live in it and I will soon dive into it. More information coming soon.
Websites
The Latest News about Local Newscasts.

This is my professional website and its still in the works.
Newsletters
Changing Newscasts

Yes. One of my websites will have a newsletter and you can subscribe here…
TheRolyPoly Productions (this is the one you're reading!)
EDM NOW

So it won't just be a radio station or a podcast, it will also have a newsletter of its own. If you wanna subscribe ahead of time before the new year, subscribe here…
7AM (temporarily suspended for now and will be detailed in the next post)

The morning's first headlines, delivered to your inbox each morning by… 7AM. Subscribe here…
---
So, yes. All of that and more could be on the way! But, here's what makes this company different from every other production company you've heard of.
These are all my projects and all paid for with my time. This is a one-man-band operation so not everything will come out at the same time. However, its the content you want and its the content I will thus deliver.
This newsletter will continue to provide further updates as the company is prepared to launch six months from now on January 1st, 2020. Tell your friends and family to subscribe now so they never miss a newsletter sent directly to your inbox.
Another company update is slated to come out next week so until then, thank you so much for reading and subscribing to the newsletter.
---

This is… TheRolyPoly Productions.